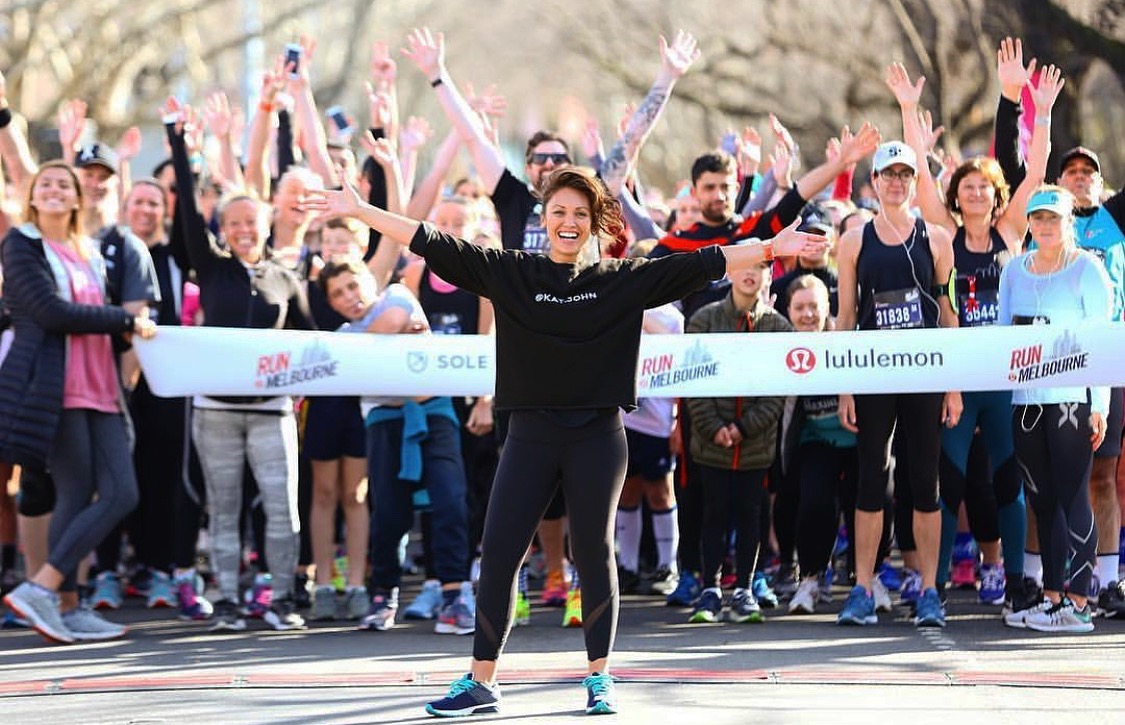 Live beyond your self made limits and start creating your life superconsciously!
BEYOND LIMITS

2020 DATES COMING SOON
3 DAY INTENSIVE TRAINING
you will create your ultimate life when you take full responsibility for it
Learn to stop self sabotage as it's happening and redirect your focus to what really deserves your attention and energy.

Uncover your unconscious mind and its strategies that have held you back from going for what you love.

Discover the power of your superconscious and intuition and how to use it deliberately to access answers and guidance.

Learn how to manage tension creatively with the help of your superconscious and intuition, so you can stay on the path towards your dreams.

Remember what it's like to trust your heart and yourself.

Get in on the real deal tools to stay on track to all that you love.

In Beyond Limits we share the formula for manifesting what you love whilst managing the part of you that attempts to destroy your dreams.
When you emotionally embrace the feelings of your future before its manifested and act in favour of the feeling daily, you have returned to your truest nature of pure creation and will create your ultimate life. In other words, you're not waiting to be perfect to be whole. You're not waiting for that new relationship to feel love. You're not waiting for your purpose to be purposeful. You're not waiting for your money to feel abundant. That's an outdated model created by the unconscious mind (ego), that sees you as broken and something that needs to be fixed before you can have what you want.
In this 3 day training you uncover the three aspects of consciousness — unconscious (ego), subconscious and superconscious (higher self), which are the three aspects you create your reality from. Your unconscious creates all that you don't want, your superconscious creates all that you love and your subconscious responds to the strongest message and acts accordingly. Most of you are creating from the unconscious which is why your life sucks.
Beyond Limits helps you unlearn and relearn the process of true creation through an intuitive/meditative model. This model which requires unlearning and relearning and constant self awareness of which aspect of consciousness you are creating your life from. We're teaching people to use the power of now to tune into future visions and feelings of their ultimate life and use the emotion as fuel take inspired action in favour of the life they've created in their minds. We also teach how to navigate the unconscious that is destine to make going after your dreams difficult.
DAY 1 - Navigating the Unconscious
mAKING THE UNCONSCIOUS CONSCIOUS
Your unconscious mind (ego) has many sneaky tricks to seduce you into never going for what you actually want to go for. Instead it focuses on why YOU can't, what's missing inside of YOU and how hard it's going to be, taking you on a long detour to never attempt, or fully achieve what your heart longs for.
Day 1 of this training focuses on uncovering your dysfunction, why you get in your own way, the limiting beliefs that are at play and why up until now getting what you want has proved to be difficult or impossible.
DAY 2 - Intuition Training


EXERCISING YOUR SUPERNATURAL POWERS
Your superconscious is where the party is at. This is the part of you that longs to fulfil dreams, reach new potential and push-up on your self made limits and blow them out of the park. It's the wise guide inside of you that wholeheartedly knows what you want, the way to getting what you want and enjoys the process of making dreams a reality.
Day 2 of this training focuses on accessing your superconscious self through exercises, meditation and intuition training and how they link to creating your ultimate life. This is a day of realising your innate powers.
DAY 3 - Creating your ultimate life Superconsciously
MECHANICS OF CREATING YOUR LIFE
When you go for what you love, your ego will attempt to derail you, and often wins. It wins because you resolve the frustration and impatience between where you are now and where you want to be through psychological stress. Stress leads you to give up and disconnect from what you love.
When you engage your superconscious self, you notice there is tension, a gap between your now and what you want, but choose to resolve the tension creatively and superconsciously. THAT is where you are unstoppable!
Day 3 of this training focuses on the mechanics of mastering the ego and its sneaky tricks, whilst superconsciously staying connected to and creating your brand spanking new world.

How do you know if you don't have the tools and practices needed to succeed and enjoy life at the next level?
You can't stay present, focused, and even positive amid the chaos of the week.
You can admit you don't deeply know yourself, and you struggle to stay congruent with your promises to yourself and others, especially when everyone is pressuring you to be someone else.

Your RELATIONSHIPS are not feeling as vibrant, trusting, respectful, and deeply fulfilling.

Too many days of the month, you lose the battle to stress, impatience and anger.

Too often, you freak out over little things, big things, bad days.

Your "process" to activate your creativity, your joy with others, your ability to serve with real excellence... isn't honed in yet.

You struggle to set real BOUNDARIES... so that you are living YOUR life, on your terms, while still meeting your obligations, taking care of others, and collaborating to get more done faster.

You don't know EXACTLY what to do when you get "down," when you are sad, frustrated, or feel like giving up.