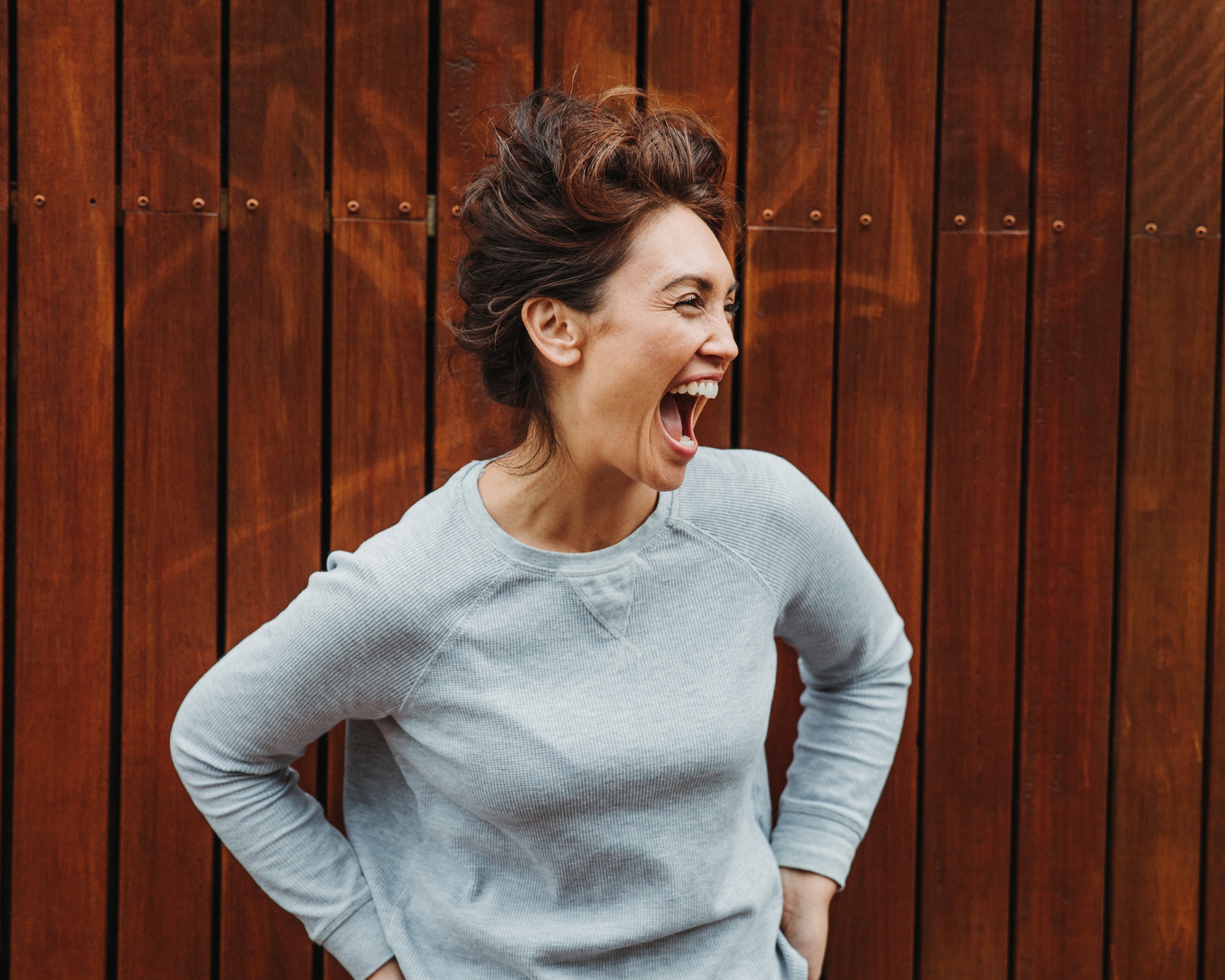 GO FOR YOUR GOLD
SIX MONTH COACHING PROGRAM
Don't just make it through your life. Show up and give it all you've got, because that's when the magic happens.
Together let's get your mind right and intuition rocking, so you can head in the direction of everything your heart wants!
ELITE COACHING
exclusive 6 month Coaching Program
Learn to consistently train and stay connected to your Superconscious daily and use your "right mind" to stay on the path of making your dreams a reality.


Learn how to coach yourself, redirect your thoughts and master the unconscious mind.


Clear out unnecessary "to-do's" and learn to plan, schedule and manage time efficiently and effectively for ultimate freedom.


Exercise, develop and trust your intuition and thrive in taking massive action towards the life you long to live in.
Working with hundreds of people over many years, it has become clear to me that add-hoc, sporadic sessions add some value to your life, but to create true lasting change, an immersion process is required. A dedicated and committed period to do the work and allow me to serve, means better results for you.
To maximise your value, I cap the service to a maximum of 20 clients at a time. If we're full, there won't be any add ons. Once a place becomes available due to a client completing the program then you can come on board.
My new Elite Coaching program, supported by the immersion trainings that compliment it, will be taking things to a new level. If you are ready to make the changes you need to make in your life in relation to health, relationships, career, wealth or purpose, then this program is for you.
Let's see why you need a coach…
You want to improve your health, but you keep screwing it up.


You want to do more of what you love, but tell yourself you don't have time, money or energy.


You want to make and keep more money, but you piss it away on pointless things.


You want to live on purpose and with a purpose, but question what it is.


You want to fall in love or keep love alive, but you're 'somehow' pushing it away.


You want to feel alive, energetic and vibrant, but everyday is a struggle to get out of bed.


You want to get coaching, but think you can't afford it or it's not a good time for you to be coached.
My clients don't just talk about taking action. They actually take it and get results. They move forward in their lives purposefully, consciously and creatively.
How does coaching make this happen?
First, it increases self awareness. We take the time to look at your life from the outside and see what is and isn't work for you.
Second, it gets your thoughts and emotions under control. Thoughts directly impact our emotions so mastery and self management is key to making progress.
Finally, it demands massive action. We insist on making commitments to your word and following through for results.
Coaching is not therapy. We don't explore your past or try to make sense of your childhood. We acknowledge it for sure and already know shit went down when you were young that has led you to sabotaging your life. Where the change begins is simply starting where we are and moving forward.
It's a process of focusing on your future and using your NOW to master the mind, emotions and daily actions.


If you want to be in my Elite Coaching Program, here's what's included…
$4940 +GST paid upfront or via automatic month to month payment plans, or plans to suit your budget.

x12, 1:1 coaching sessions, 2 per month online or in person.

Access to a library of Masterclass recordings.

x1 ticket to Beyond Limits (3 Day Intensive Program).

x1 ticket to Self Mastery (4 Day Intensive Program).

6 months access to Meditation Tribe.

20 client maximum to maximise value to my Elite Coaching Clients.
To maximise value to my Elite Coaching Clients,
the total number of intakes are 20 at a time
Do not miss this exclusive opportunity!
How does it work?
Once you sign up you'll get a phone call from me to congratulate you for joining The Elite Coaching Program.
We will setup our dates together for the 6 months so we're locked and loaded. If you're in Melbourne and can access me, you'll see me in person for sessions in the Bayside area. If you're overseas or interstate, our sessions take place via an online program Zoom.
Once the coaching begins you have weekday access to me via our private Facebook group and can email me for private matters. The intimate number of clients per program means I can offer more time and energy to you, which is YAY for you!
If you live interstate or overseas, our work can still be done. No amount of distance can stop us from working together.
WANT TO BE COACHED BUT CAN'T AFFORD THE WHOLE PROGRAM? THAT'S COOL.
JUST GET IN TOUCH FOR ALTERNATE OPTIONS.