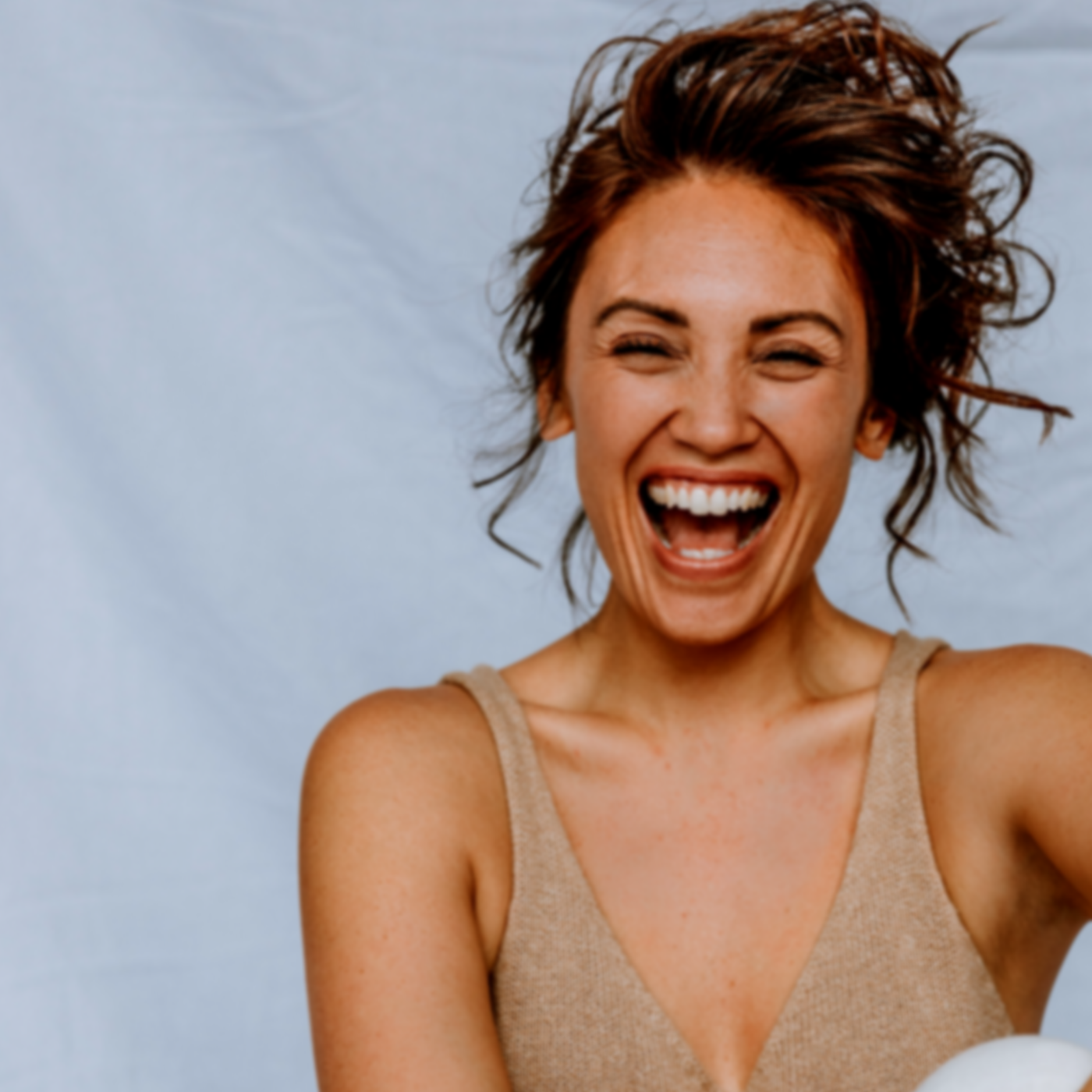 KAT JOHN IS REAL, RAW, RELATABLE — THE PODCAST
I believe that leading from the front is to share with others what it takes to become the creator of your own life, offering real guidance, raw truths and relatable stories.
Your journey to creating a fulfilling and meaningful life that sees your dreams turn to reality, starts here.
I experienced sexual abuse at the age of six and it was one of, if not the most uncomfortable experiences of my life. For nearing two decades after the abuse, I was ruled by a limiting belief system that I had created that deemed me worthless, un-loveable and that no-one, especially males, don't support or love me. These limiting beliefs created one hell of a life that I wanted to escape from, but discovered how hard it was to escape those demons in my head. I saw no other option than to face them and free myself.
The amount of fks I gave about so many things that in truth, really didn't matter, blows my mind. I was holding myself back from being and doing "me" because I preferred to be liked, accepted and keep the peace. After a relationship breakup and countless dates that ended as quickly as they begun, I was left looking in the mirror at a version of myself I didn't really like and needed to make a choice to keep up with my facade, or start facing the truth. This is when the zero fks life came to life.
In 2010 I was ready to check out of my life. I was overweight, depressed, an absolute drainer to be around, riddled with chronic pain and addicted to high-dose pain killers. It's fair to say I wasn't the picture of health and happiness I am today. I blamed the world for how I was and could barely look at myself in the mirror. In this episode, I share what it took to get out of my darkness and into my light, what I call from pain to power.